"Shoonya" is a dream-like journey into the head of a disgraced champion – Shahnaab Alam Shahnaab Alam a talented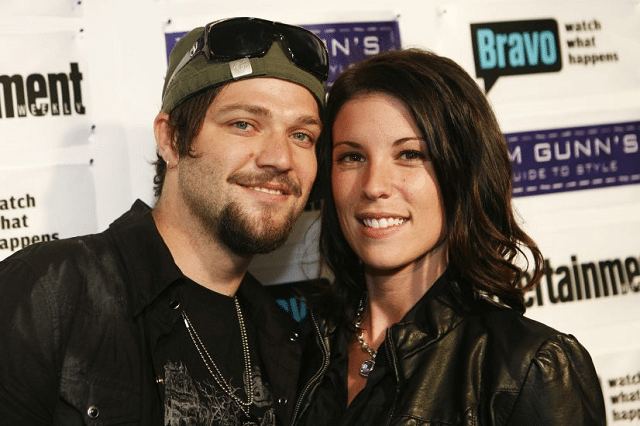 man armed with a diploma in film and television production entered Bollywood at a young age. He has produced quite a few films and had directed many high-profile events. One of his noteworthy works includes the film "Shoonya". Produced by Alam, this motion picture included some of the very talented actors of the Hindi film industry. The cast ensemble included the legendary Nasseruddin Shah, extremely talented Seema Biswas and a very suave and intellectual young man K.K. Menon. The film also saw the petite beauty Tulip Joshi and very skilled actor Satish Kaushik.
This motion picture was chosen by the 2007 Rotterdam International Film Festival. The movie also got the position of a world premiere. The Museum of Modern Art, New York also showcased this film. In the Monte Carlo Film Festival "Shoonya" was selected among other 11 feature films. In the Osian Cinefan International Film Festival the talented K.K. Menon received a "Best Actor" award for his par excellence acting in the film. By producing this film, Shahnaab Alam made one of the most positive moves in his career.
Mr. Alam has also recently produced a 40 minute film which was directed by Spandan Banerjee. This movie was about the Indian Ocean- an internationally acclaimed music group from India. This movie was in digital format. It was also chosen for the Rotterdam International Film Festival in 2008. This movie was also given the honor of a premier at the festival. At present he is producing "Bhoomi". It is a debut film by Avik Mukhopadhyay. Shahnaab Alam is a well known cinematographer and was given the National Award twice for his excellence. The music for the movie was by none other than Indian Ocean.
Other ventures in the film industry include "Socha Na Tha" and "Dhoom". Mr. Alam was the executive producer of both the films. "Socha Na Tha" was directed by
Imtiaz Ali and starred Abhay Deol and Ayesha Takia. However, "Dhoom" was a much more big-budget film which went on to become the highest grossing motion picture of India in the year 2004. The cast of the movie included John Abraham, Abhishek Bachchan, Uday Chopra, Esha Deol and Riimi Sen. He had also produced a short musical film which went by the name of Ghoom Taana. The project was initiated with Salman Ahmad who was the main member of the music band Junoon. The film features Nandita Das and was directed by Saqib Malik.